DOE Relief Money for the needy Tibetan students stranded without help amidst lockdown
|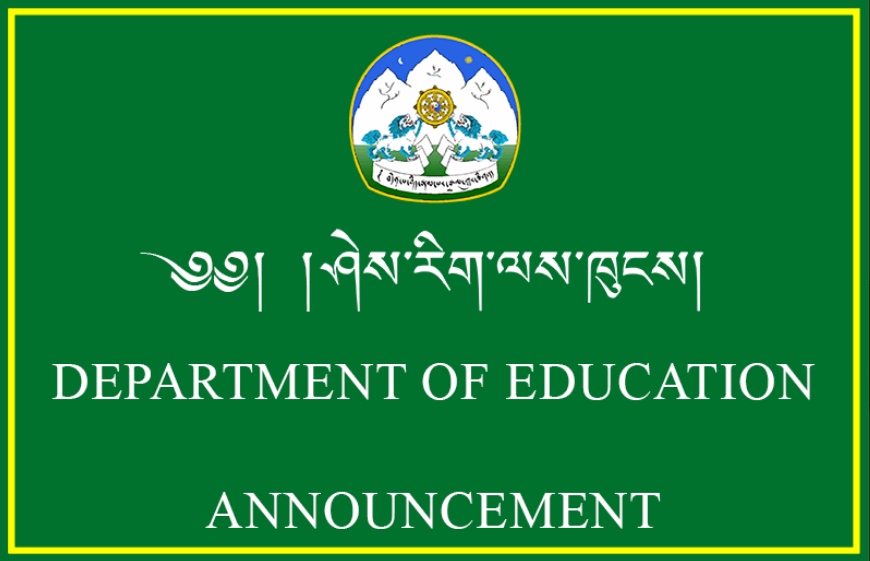 As part of the initiative of CTA's Education department to support Tibetan students studying in colleges and universities across India, who have been affected by the coronavirus lockdown, the Department is providing relief money of Rs 5000 to over 200 needy students.
The relief money is aimed at helping those students who are financially disadvantaged and have no family to turn to as they are being stranded in their colleges and universities amidst the lockdown.
The initiative is to benefit the "needy students" only.
Based on the application (Click here to file application) and a supporting letter from local student association or Tibetan NGO, the Education department will shortlist 200 students who are stranded and really need assistance.
The DOE will also provide relief money of Rs 2000 for over 297 highschool students belonging to financially disadvantaged homes so they can equip themselves with internet services and access the resources online.
Source: https://tibet.net/